In the current scenario, organizations are forever on the lookout for cost-effective solutions for running their non-core activities (ex. accounting and bookkeeping) more systematically.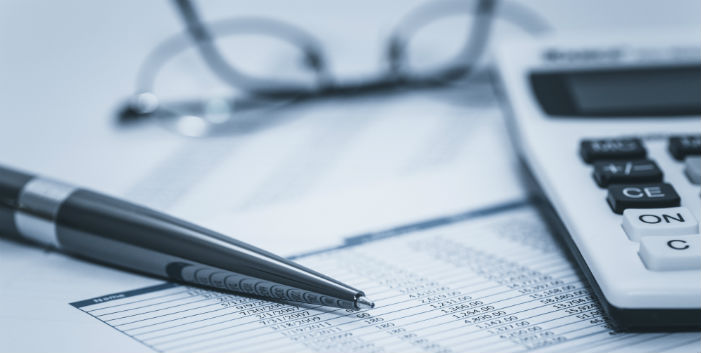 Organizations expect to gain correct financial information for the sake of decision making and regular operations.

Additionally, they desire to add value by attaining firm control on all monetary outflows and inflows via accurate and seamless accounting procedures. With operation costs soaring skywards, it is becoming tough for most companies to match up with the ensuring charges of in-house accounting and bookkeeping. This is where the many benefits of outsourced accounting are coming to the fore to help organizations streamline their operations in the best manner possible.

Here's a quick look at why more and more businesses like yours are opting for bookkeeping and accounting outsourcing in 2019.

What do Figures State?

Out of the total number of small businesses surveyed for a Doing business report, 40 percent believed that accounting and bookkeeping was the most cumbersome part of doing business.

The paperwork cost hassled approximately 50 percent while slightly more than 22 percent were looking for better options to deal with the complexities of compliance and changing regulations. For most businesses, the ensuing administrative issues are a … Readmore