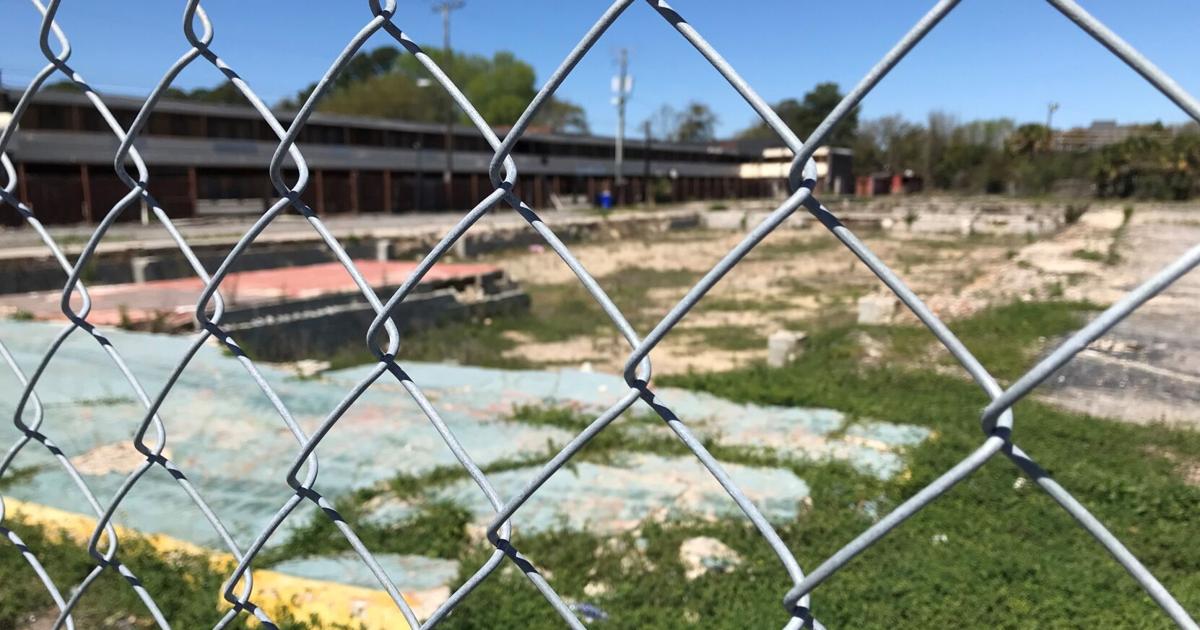 North Charleston site of demolished motel sold for $1.3M | Real Estate
[ad_1]

A highly visible corner property that thousands of I-26 commuters pass every day in North Charleston is now under new ownership.
FIN Holdings LLC paid $1.3 million for the two-plus acre site that once housed the Dorchester Road Inn at 3668 Dorchester Road, according to Charleston County land records. It was listed for $1.8 million.
David Hurwitz, a commercial real estate broker who handled the deal, said a partner in the firm is Kevin Adams, of Memphis, Tenn.-based Big River Development.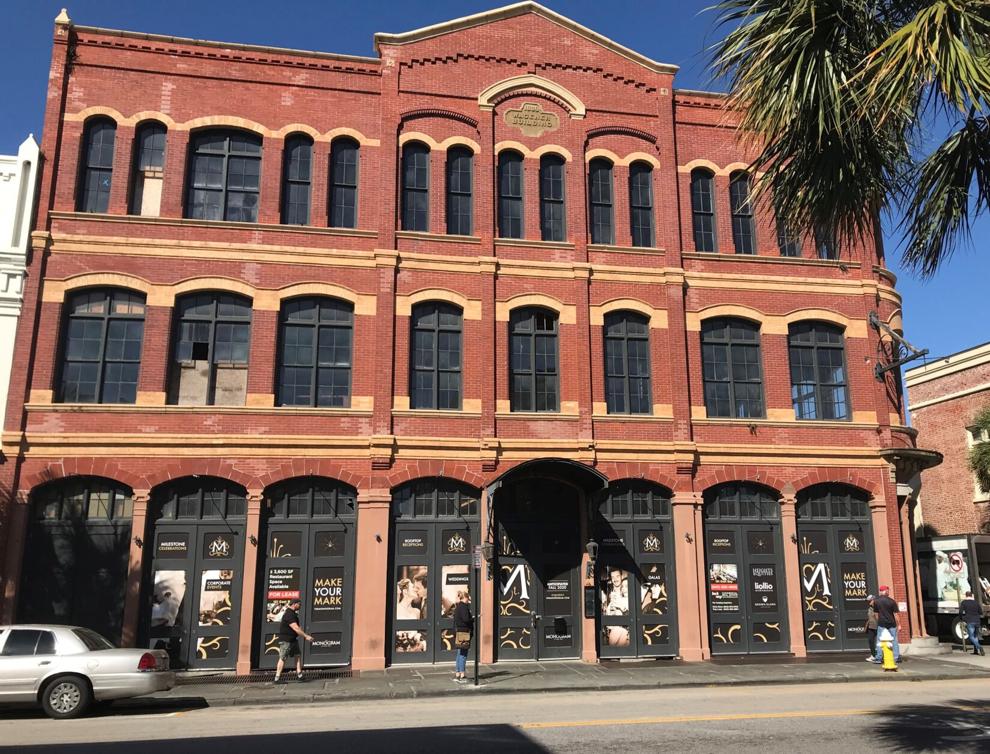 Adams did not respond to a request for comment on plans for the property.
The former hotel site, which previously went by other names such as Dorchester Motor Lodge and America's Best Inn, met the wrecking ball in 2020 after the city condemned the building.
The seller was Lands End Hotel Group LLC. It paid $525,000 for the old motel parcel next to Interstate 26 in 2013, according to land records.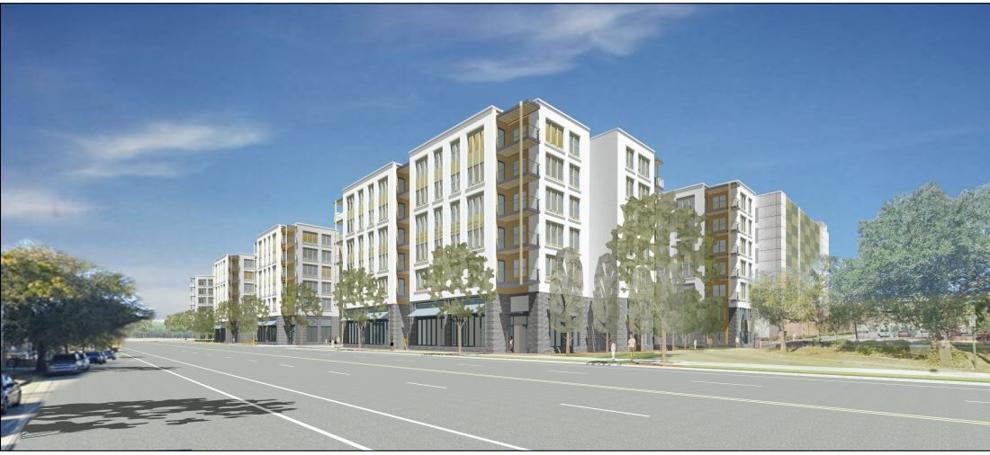 Hurwitz also said Adams is trying to buy more property in the area.
The broker pointed out the former motel property is in a prominent location next to the interstate.
"I'm glad that property sold so it can be improved," he said.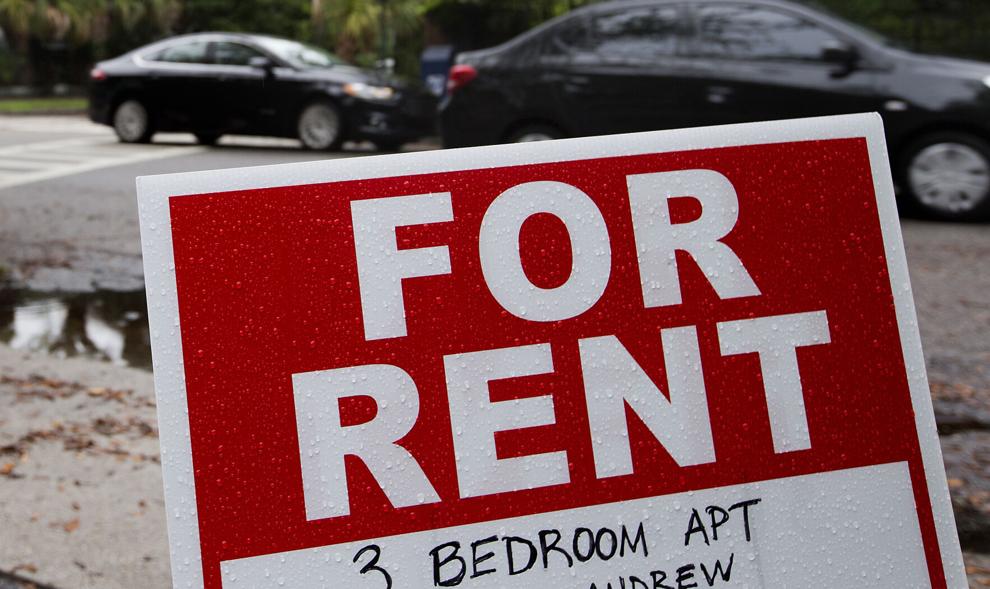 Rental rates
The cost to rent an apartment in Charleston decreased slightly in February from previous rates in late 2021, but rates are still nearly 18 percent higher than the same month a year ago, according to online firm Apartment List.
Rates had spiked by as much as 21 percent last October.
The median rental rate for a one-bedroom apartment stands at $1,446 while a two-bedroom unit costs about $1,690.
Charleston remains far above the national average cost of $1,294 for a two-bedroom unit.
For context, it's important to note that rental rates were just starting to rise at this time last year after the widespread availability of vaccines allowed renters who had returned home to live with family members during the height of the COVID-19 outbreak to begin to move back into apartments.
Also, rental discounts that were put in place for pandemic pricing to offset the loss of tenants began to taper off.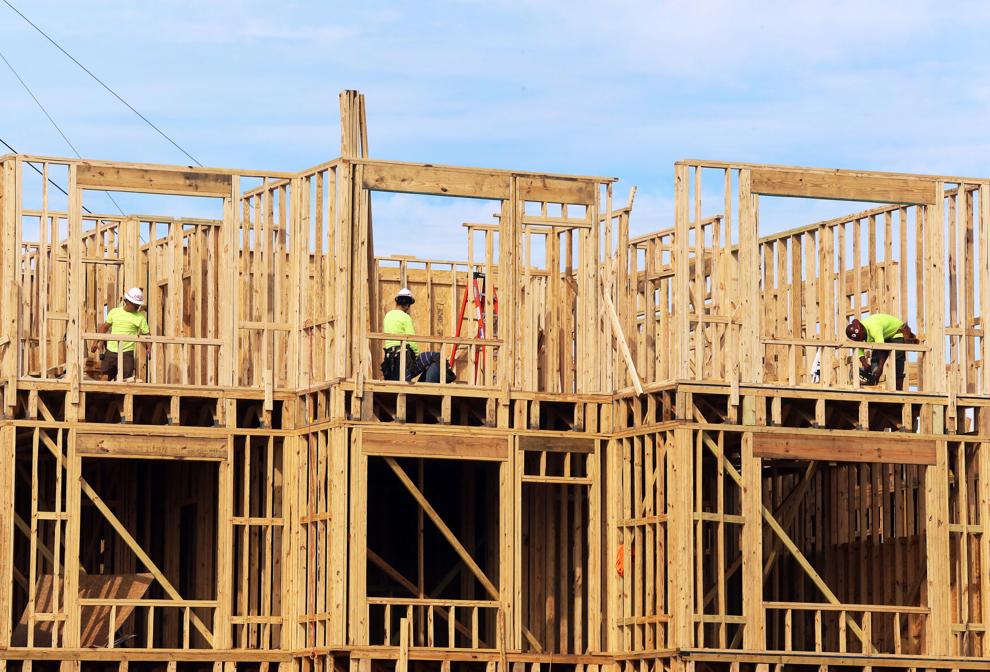 The 17.9 percent spike in Charleston comes out to $259 more for a one-bedroom unit and nearly $303 in higher costs for a two-bedroom apartment over the past 12 months.
The price jumped 0.7 percent from January to February in South Carolina's largest city while the national rate jumped 0.6 percent, considerably smaller than the 2 percent spike for each of four consecutive months last summer.
Mount Pleasant has the most expensive rental rates in the state, with a median of $1,868 for a one-bedroom unit and $2,146 for a two-bedroom apartment. That's up 1.4 percent from January and 18.8 percent higher than February of last year.
It's a bit cheaper to rent in the state's third-largest city of North Charleston, though prices did climb 0.7 percent in February and the year-over-year rate jumped 20.4 percent.
A one-bedroom unit in North Charleston costs $1,244 while a two-bedroom is $1,406, based on the median price.
Rents continue to trend upward, and though the pace has decreased, rent growth is still outpacing pre-pandemic levels for apartment dwellers across the country, according to Apartment List.
New division
Two Charleston-area commercial real estate firms have joined forces to create a division focused on warehouses, manufacturing sites and other income-producing properties of that ilk.
Ziff Real Estate Partners and Norvell Real Estate Group, both of Mount Pleasant, announced they have formed ZRP Industrial.
Norvell partners Drayton Calmes and Frank Norvell will lead the acquisition effort for a "newly formed division" of Ziff that is focused "on investments in existing, value-add industrial real estate as well as new development opportunities."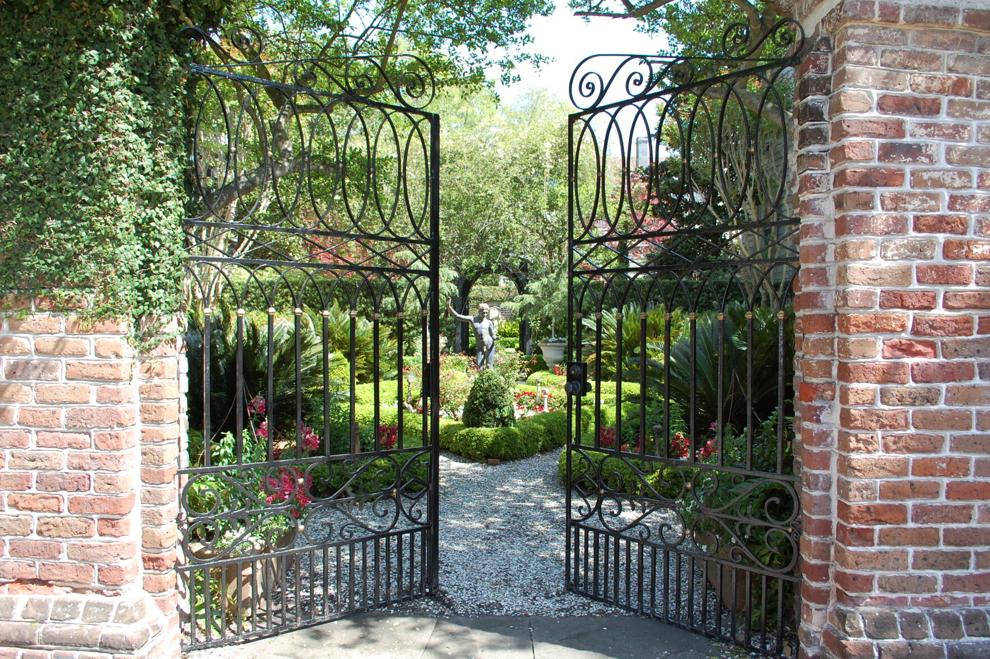 The newly formed division, acting solely as a principal investor, will focus on investments in existing industrial real estate as well as new development opportunities.
Ziff Real Estate Partners has completed nearly $1 billion in transaction volume over its 30-plus years, with investments in flex industrial, self-storage and neighborhood retail properties. The company's current industrial portfolio includes about 500,000 square feet of flex industrial properties.


[ad_2]

Source link